This refund claim is for mine(cash staker) and my friend (dollarstake)'s bets on A3D.
A3D continuously lied about his streaks and my bets were based on his word. I understand if he does it once but when he does it repeatedly AND tries to manipulate his counter, I just feel sad he did all of on a live stream that gets saved.
Staked on his own while he was open. some bets included fc, some didn't.
His first lie at 2x wins-1x loss. claimed at 2x loss. this could have been a mistake but then he also updates his streak counter to set that.
X1 WIN AFTER X6 LOSS AT 03:20
X2 WIN AT 03:24 (HIS MONEY+FC)
X1 LOSS WITH HIS MONEY AT 03:34, NO BETS TAKEN FROM FC AND NOR INFORMED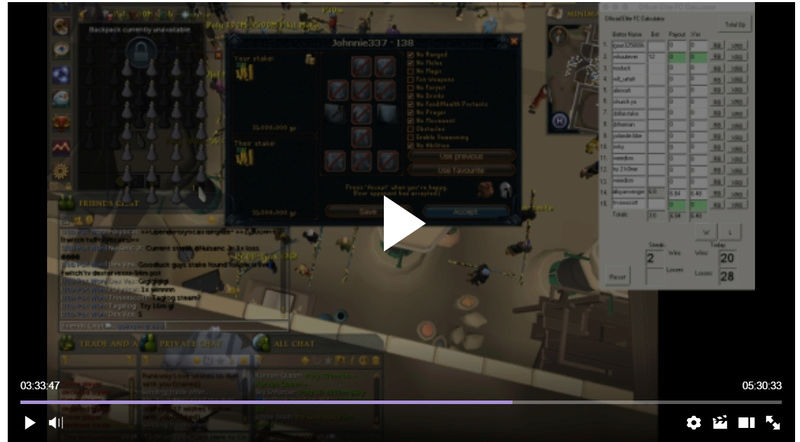 PROOF OF LOSS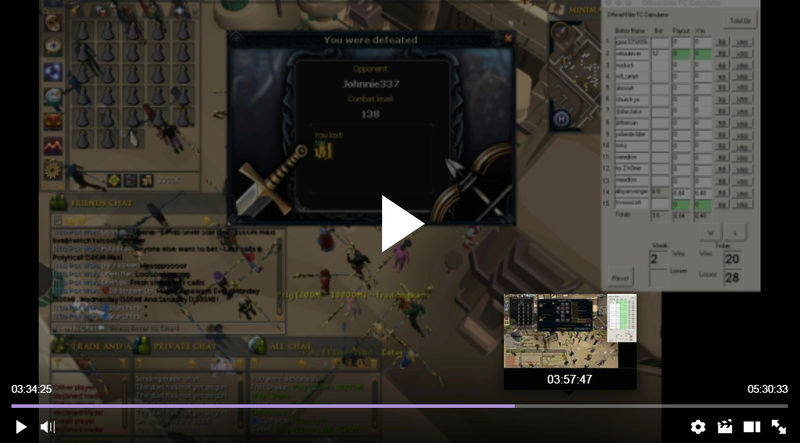 UPDATES HIS COUNTER
__________________________________
KEEP CHECKING HIS COUNTER IN THE FOLLOWING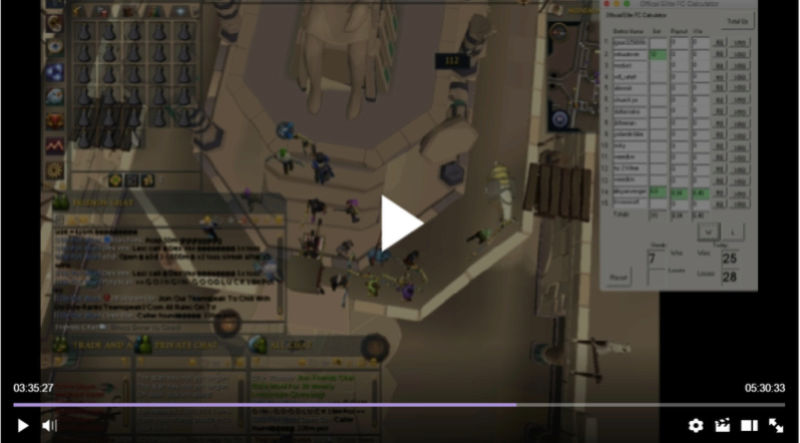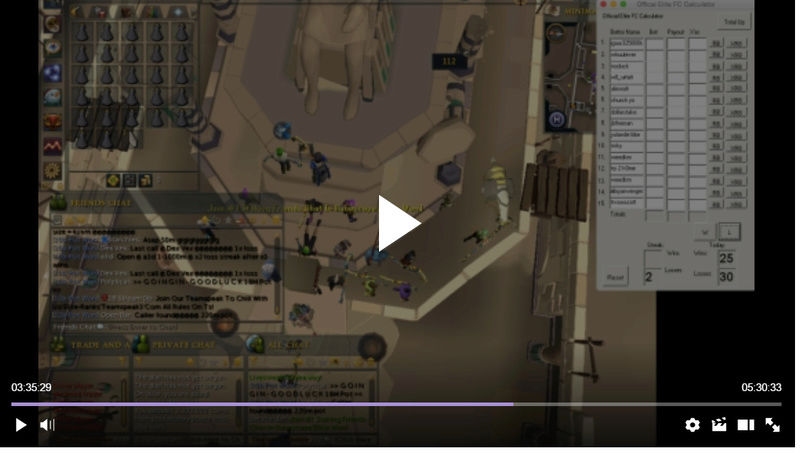 _______________________________________
TAKES OUT HIS OWN MONEY
CANNOT SEE IT HERE BUT AT 03:35:20 - CLAIMS HE IS AT 2X LOSS FROM 3X WIN - CHECK TWITCH FOR CONFIRMATION
ACTUALLY AT 1X LOSS FROM 2X WIN
DOLLAR BET ON THIS BECAUSE HE CLAIMED TO BE AT 2X LOSS - NOW AT 2X WIN FROM FROM 1X LOSS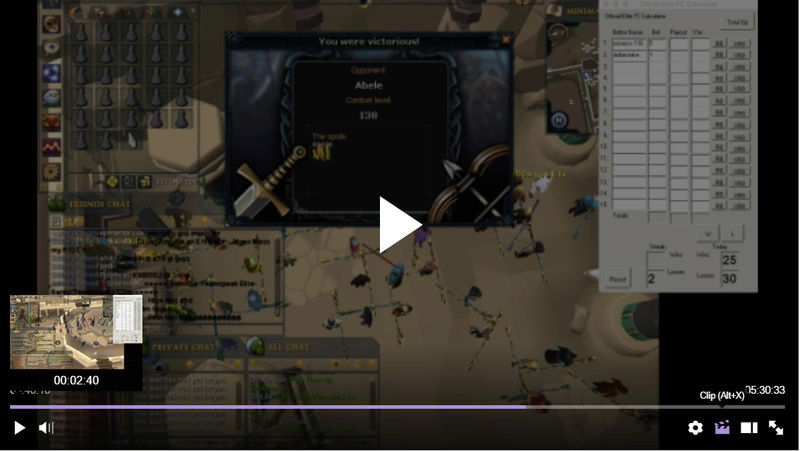 TAKES OUT HIS MONEY TO STAKE ON HIMSELF-DOESNT EVEN WAIT TO PAYOUT FOR OLD STAKE-HE DOES IT LATER THO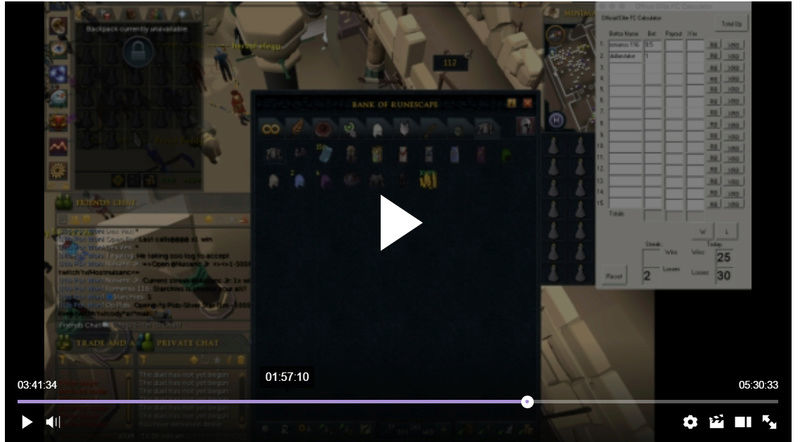 LOOKS FOR STAKES ON HIS OWN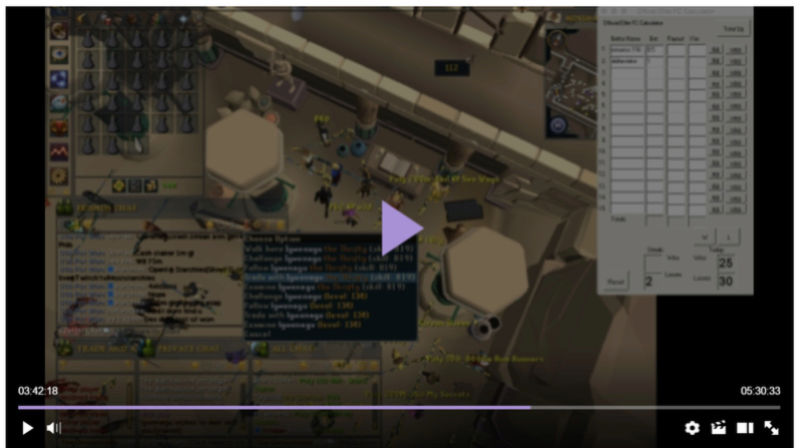 LOSES HIS STAKE, NO MENTION OF ANYTHING ON FC. NOW AT 1X LOSS FROM 2X WIN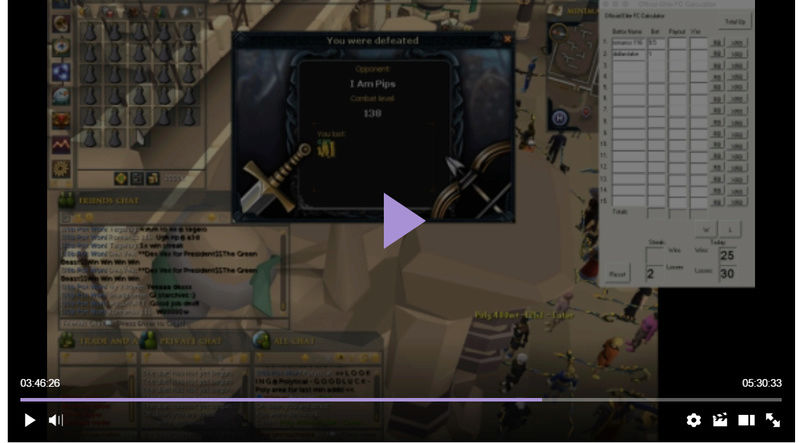 UPDATES HIS COUNTER, I DONT EVEN KNOW WHAT THE FUCK HES DOING WITH HIS COUNTER SO IVE LOST TRACK
NOW HES AT 2X LOSS FROM 1X WIN ALL OF A SUDDEN AGAIN EVEN THOUGH HES AT 1X LOSS FROM 2X WIN
(CLOSE UP OF CHAT FROM PREVIOUS PICTURE)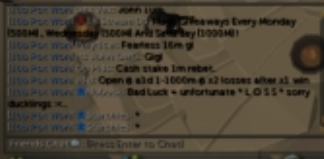 CONTINUES TO LOOK ON HIS OWN-NO MENTION OF BREAKS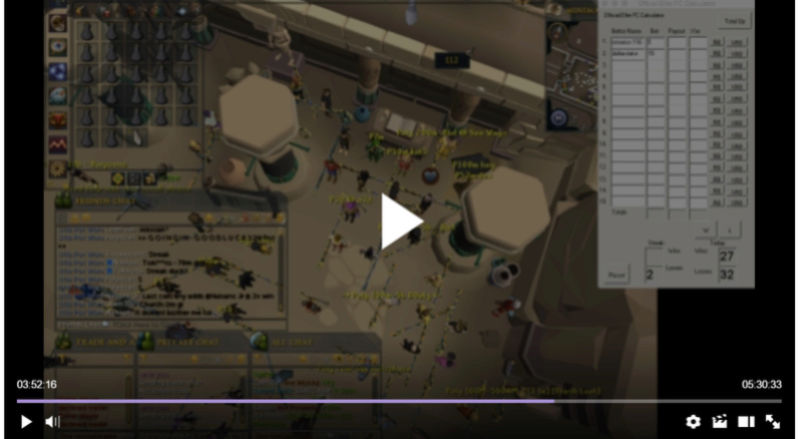 ----------------------------------------------
WINS-NOW AT X1 WIN FROM 1X LOSS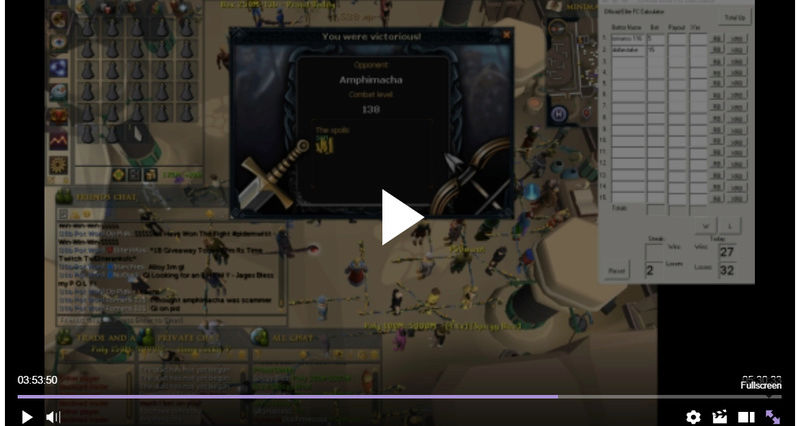 ----------------------------------------------
WINS HERE AGAIN, NOW AT 2X WINS FROM 1X LOSS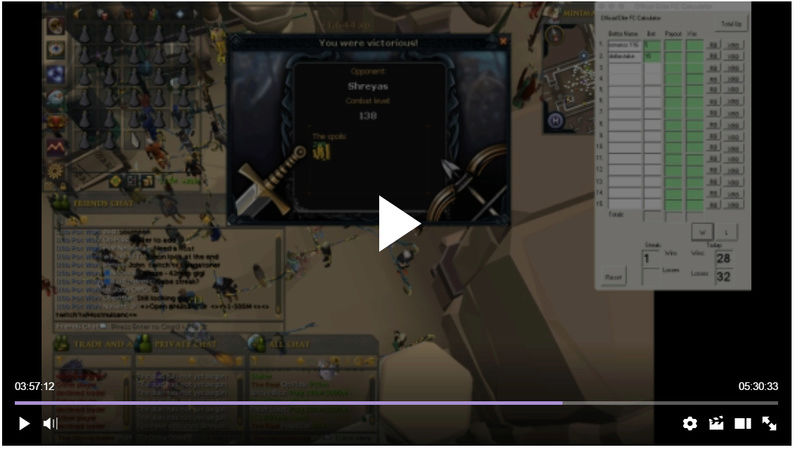 STILL LOOKING/STAKING ON HIS OWN. NO WORD ON THE FC AND YET UPDATING HIS COUNTER. HIS COUNTER GIVES ME CANCER AT THIS POINT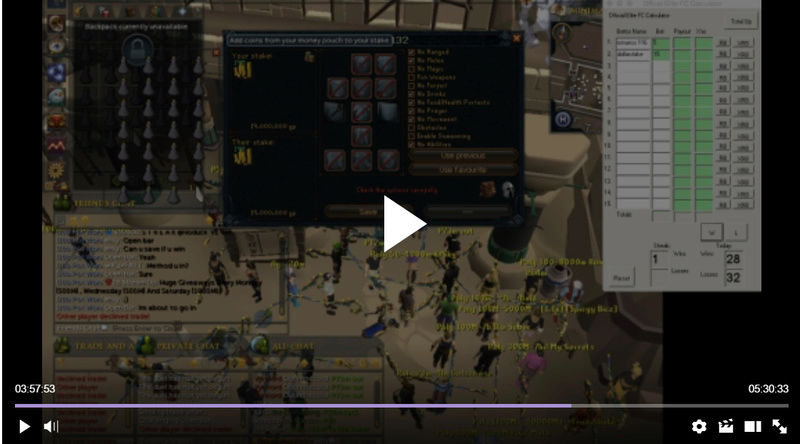 FIGHTS AGAINST OPEN BAR AND  BETWEEN 03:57 AND 04:00
__________________________________________
FIGHTS THIS GUY AGAIN AND LOSES THIS TIME-AT X1 LOSS NOW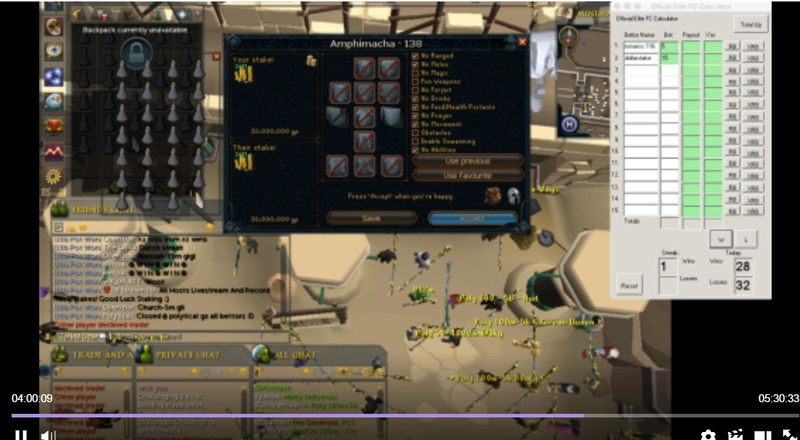 -------------------------------------------------
LOSES AGAINST THIS GUY NOW - AT 2X LOSS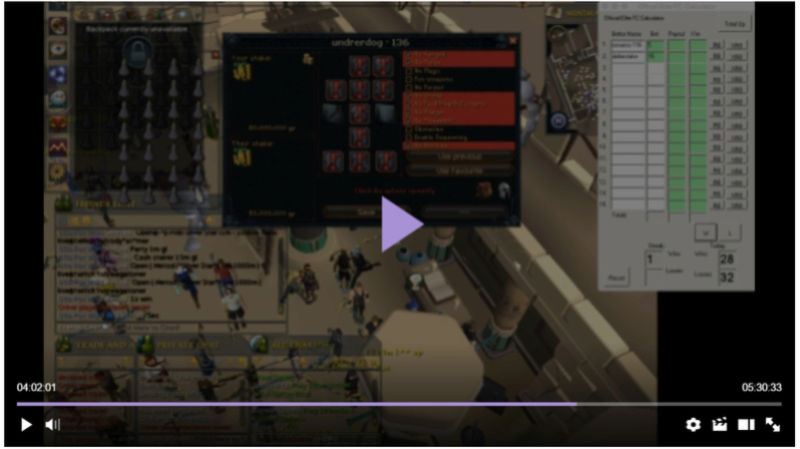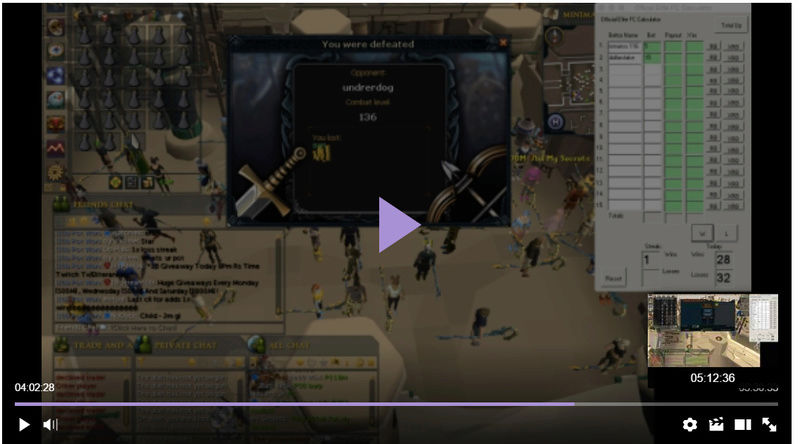 -----------------------------------------------------------------
FIGHTS OPEN BAR AND WINS-BACK TO 1X WIN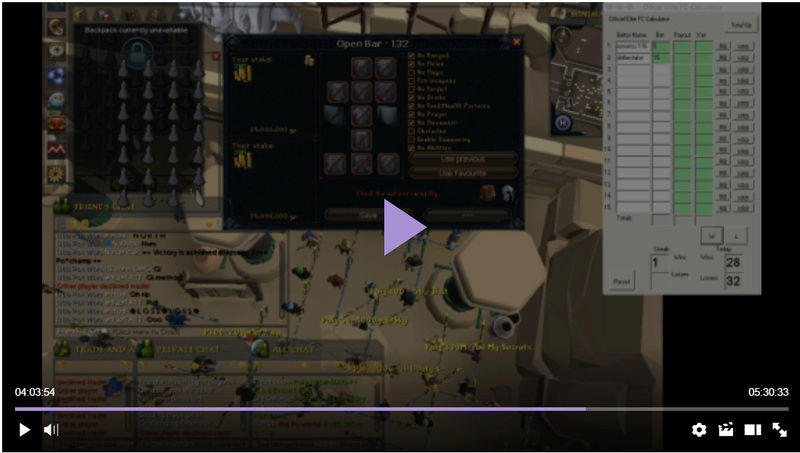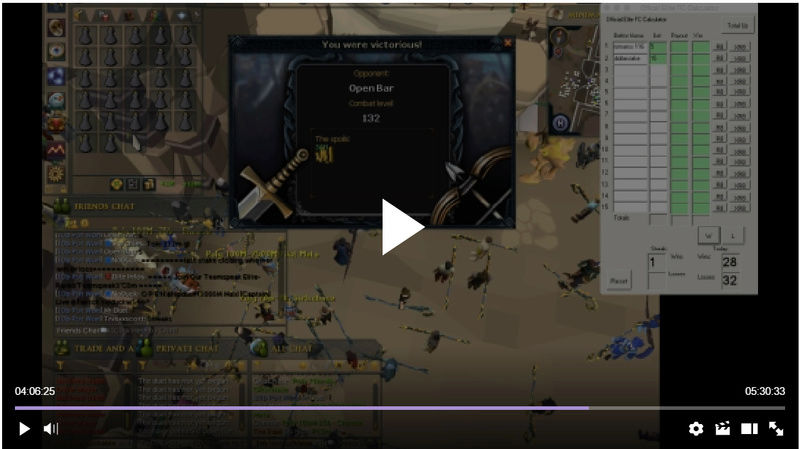 -------------------------------------
FIGHTS AGAINST THIS GUY AND WINS-2X WIN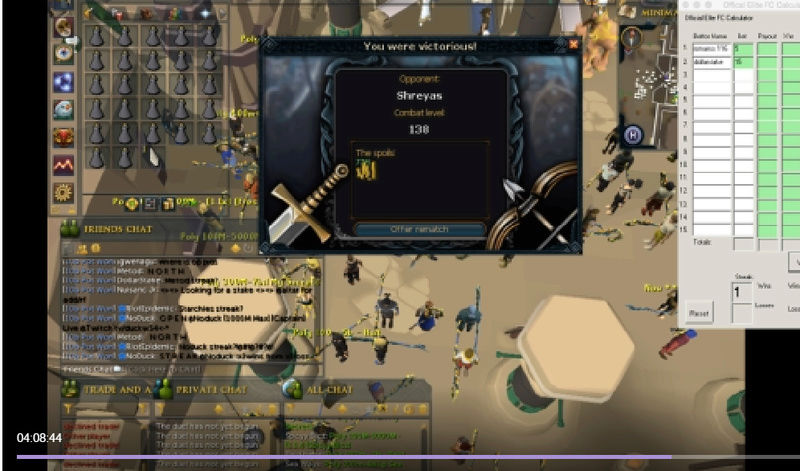 -----------------------------------
ME AND MY FRIEND STARTED BETTING AT THIS POINT-OBVIOUSLY THE FUCKER LIES AFTER WINNING THE LAST 2. JEEZ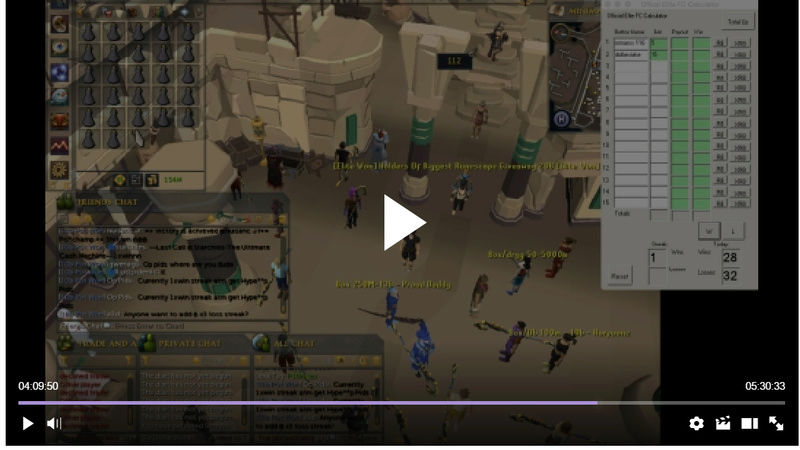 Last edited by Cash Staker on Tue Dec 13, 2016 12:58 am; edited 2 times in total