Hey all!
I recently joined this fc and I'm really liking it.
When I visited the website I found it having a rather poor look for such big and wealthy community. I'm a web designer and would be glad to make you guys a decent website that lives up the Elite Ranks standards.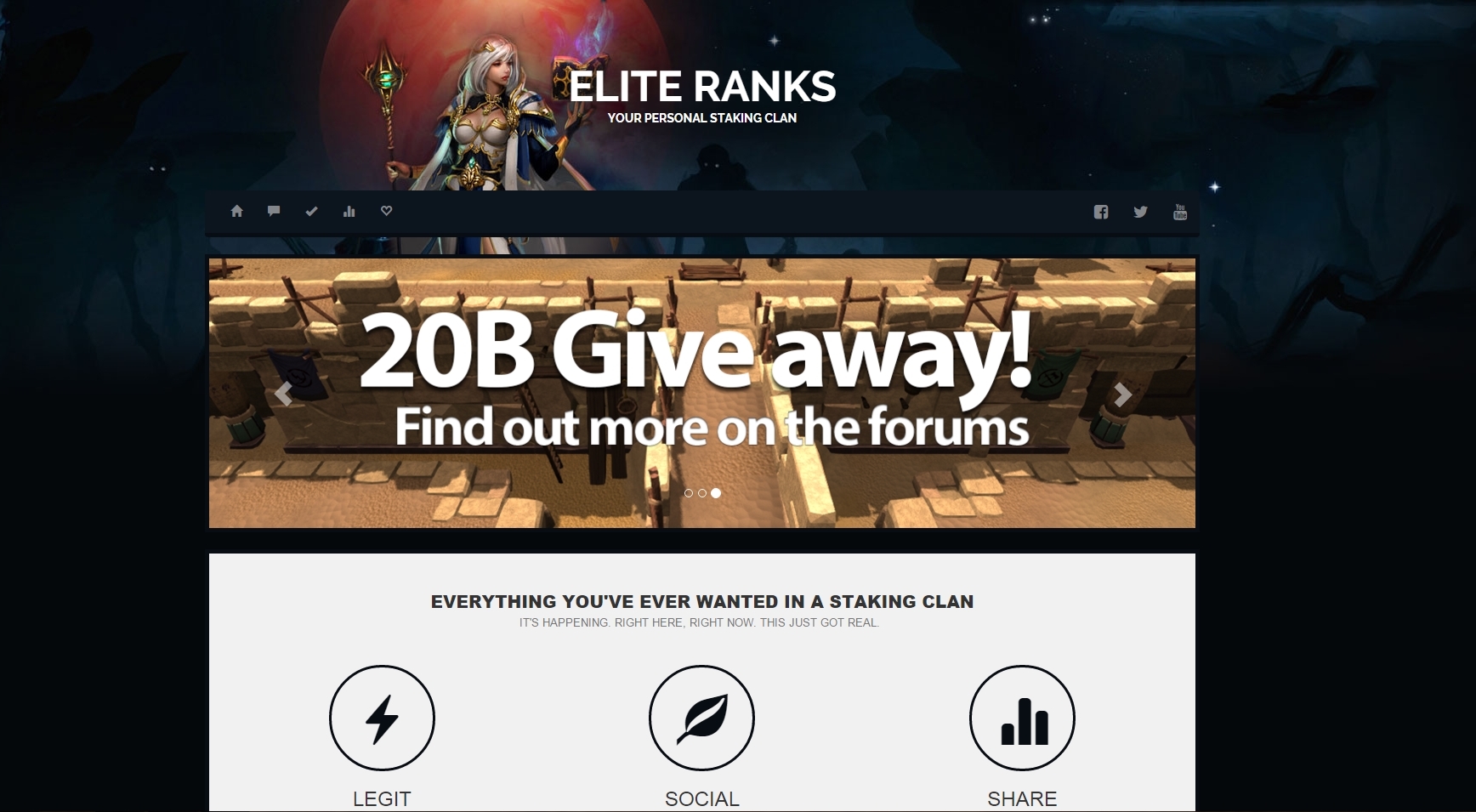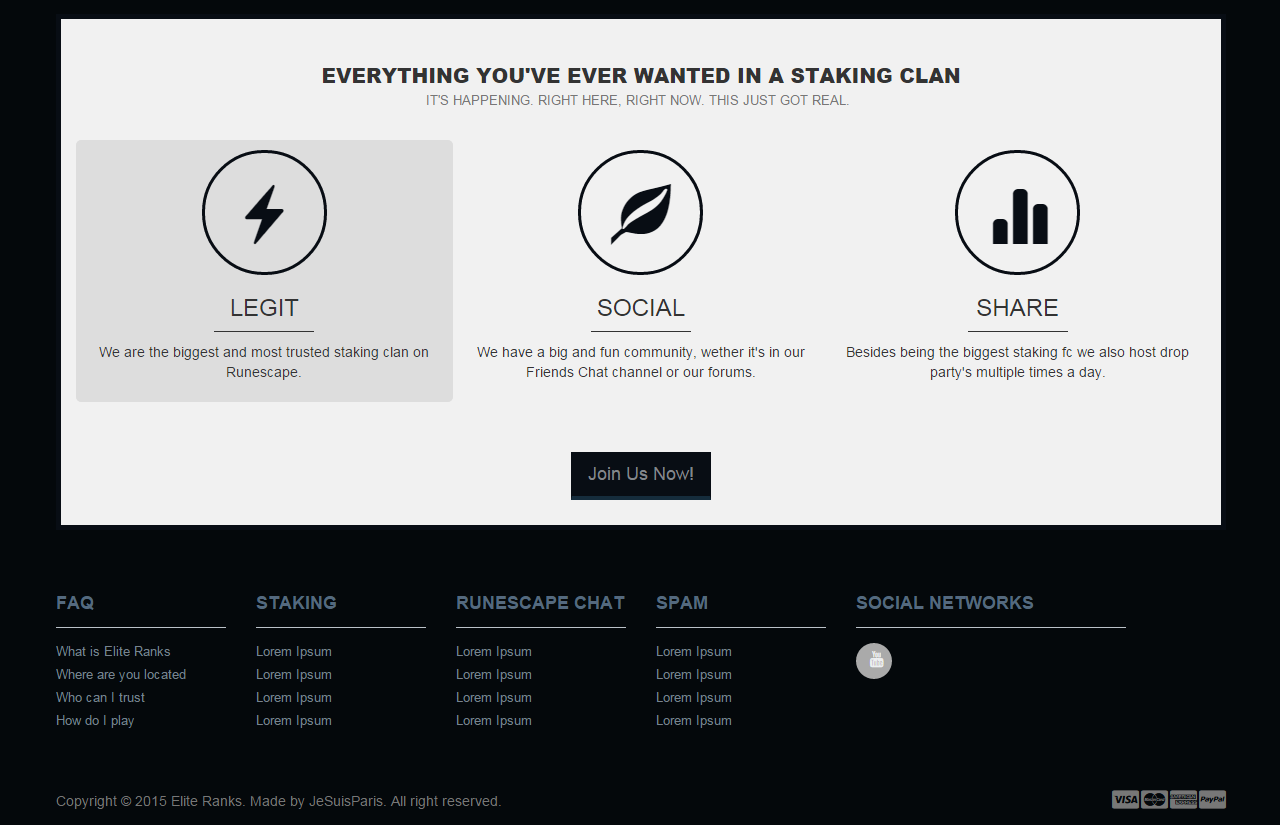 Mobile look: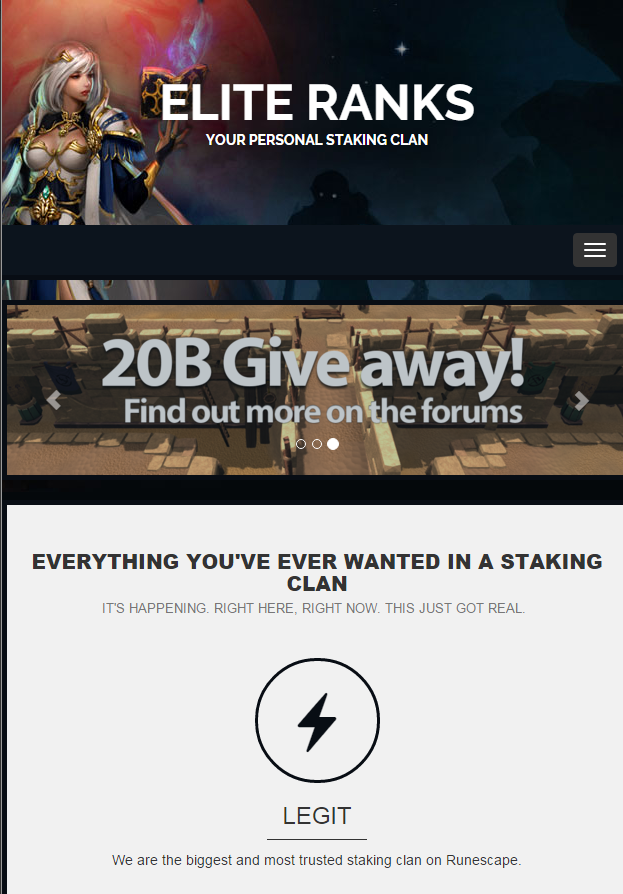 Current About us page: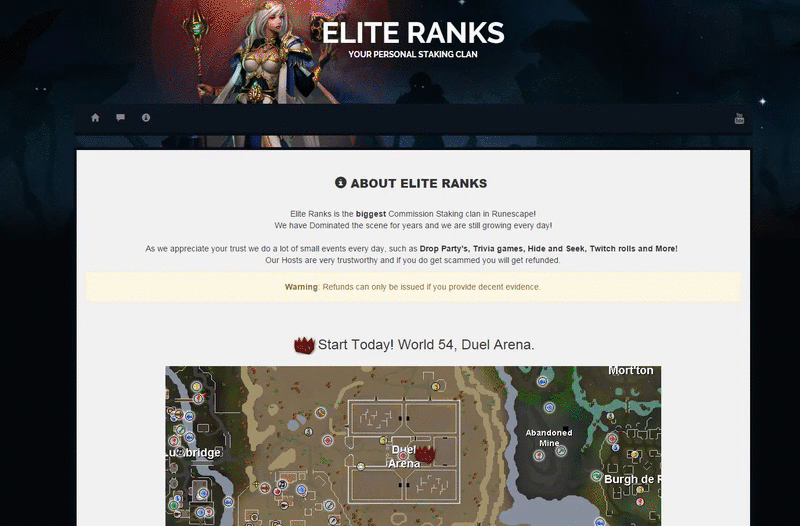 I started on a forums to, the forums is fully responsive which means it fits on different device screens.
Homepage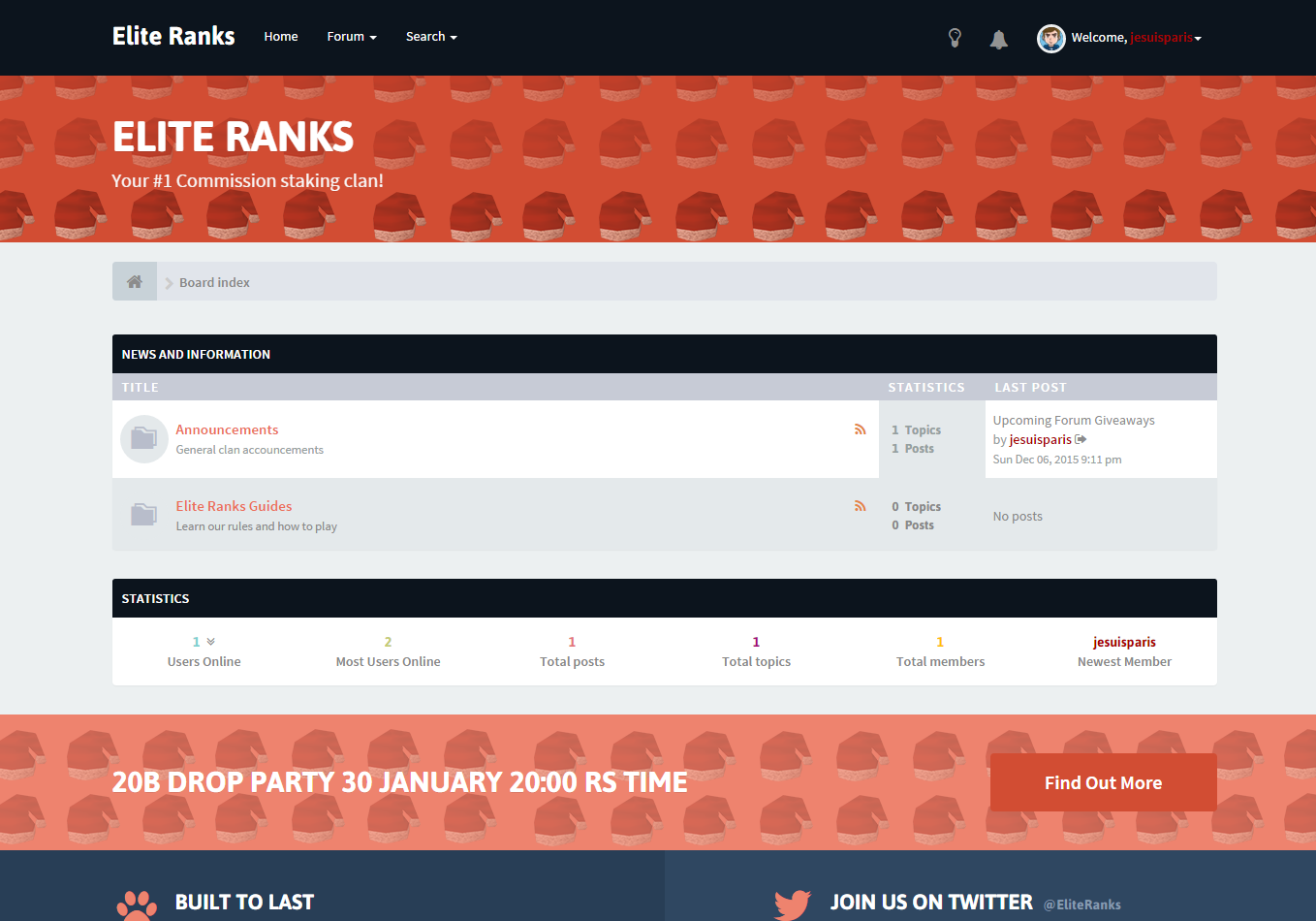 Inside a post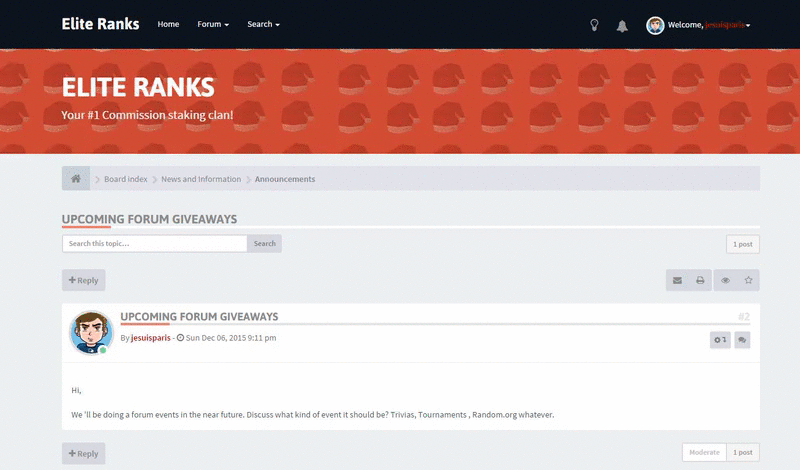 User Profile Page [used Austins pic from here fast cos i was lazy

]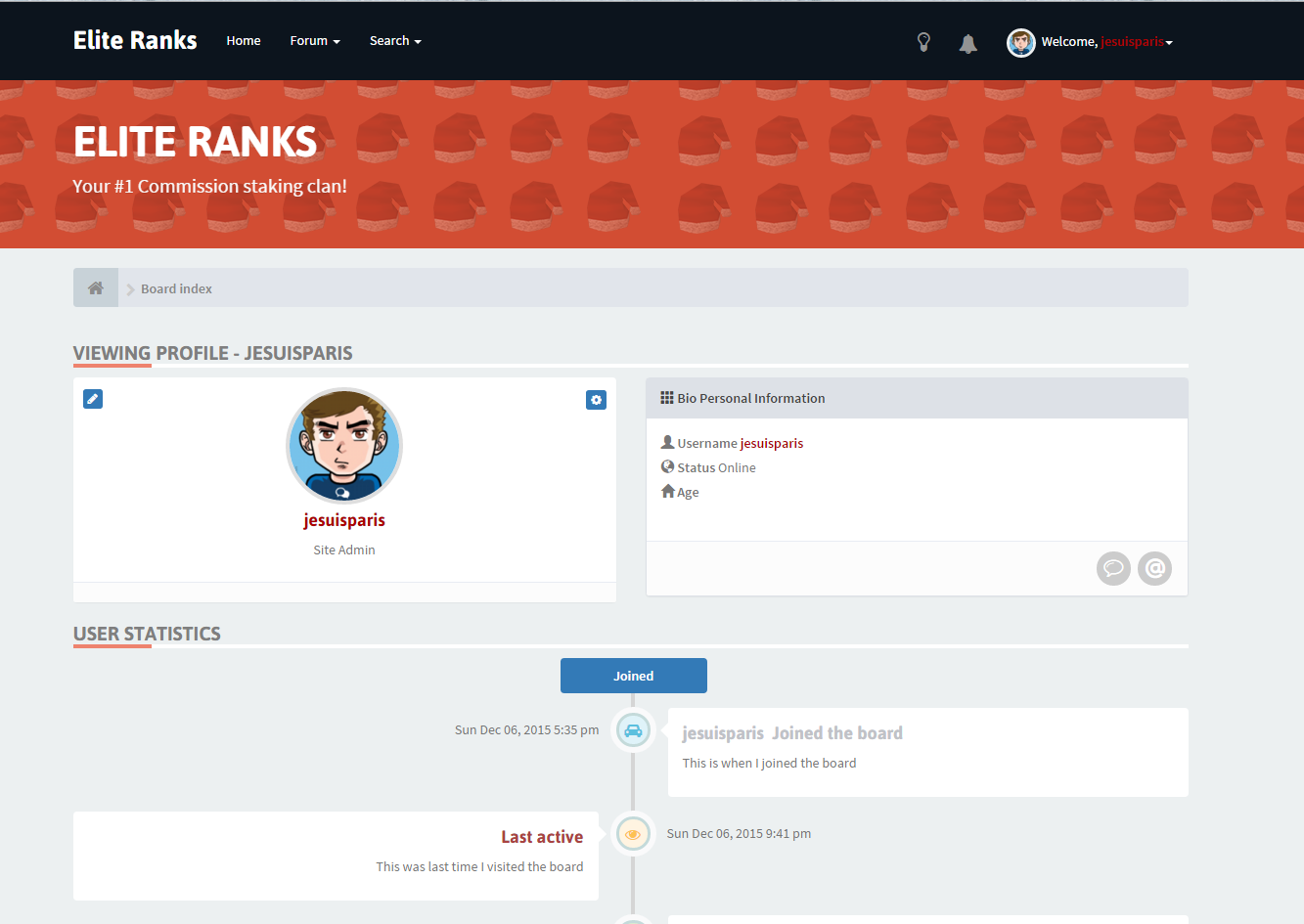 Mobile look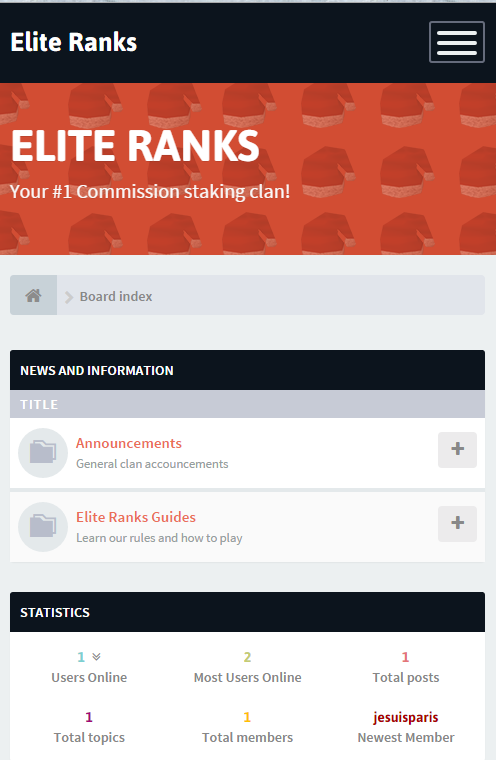 Embedded the eliterankstwitch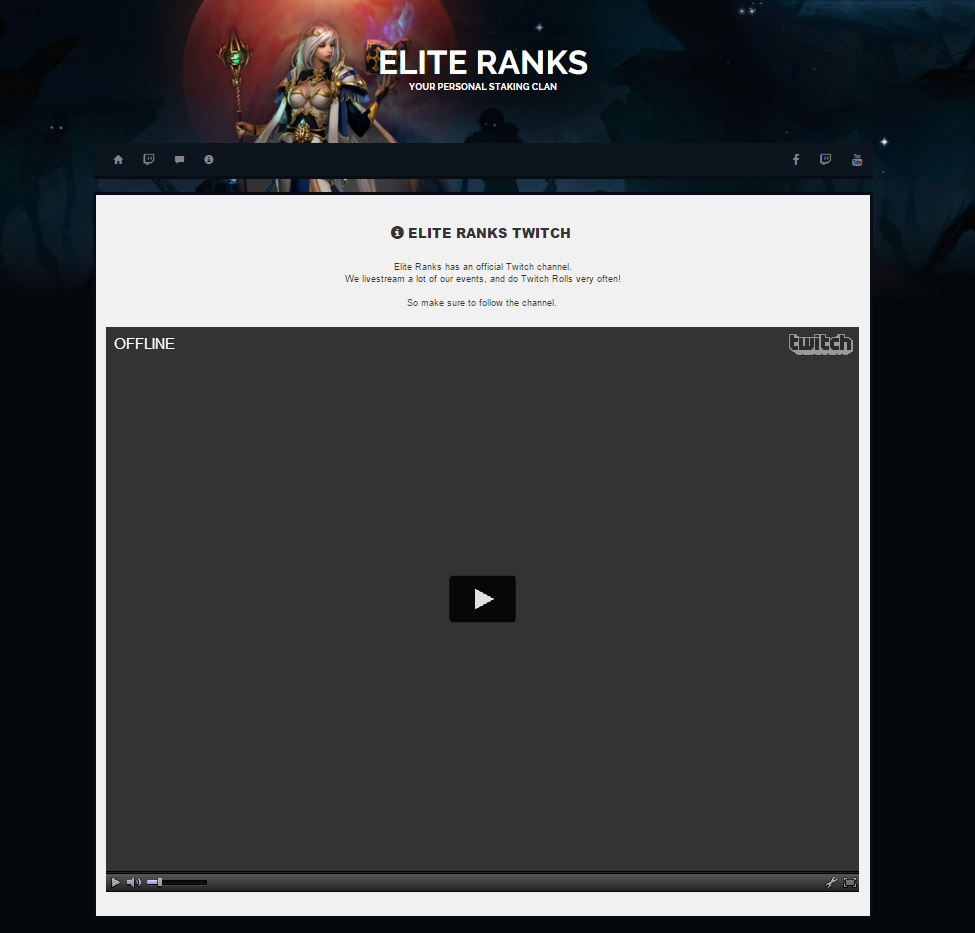 Credits: King Fox from Rune-Server / Bootstrap Framework / phpbb forum platofmr
Let me know

Regards,
Arno - Jesuisparis
Last edited by jesuisparis on Wed Dec 09, 2015 12:56 am; edited 6 times in total