I will be logging anything and everything i get from Elite Ranks whether it be trivia, advertising pay, drop parties, hide n seek, or even a forum giveaway. From this date forth I'll be logging anything i get from Elite Ranks. It will be to show newcomers how much money this clan really gives away.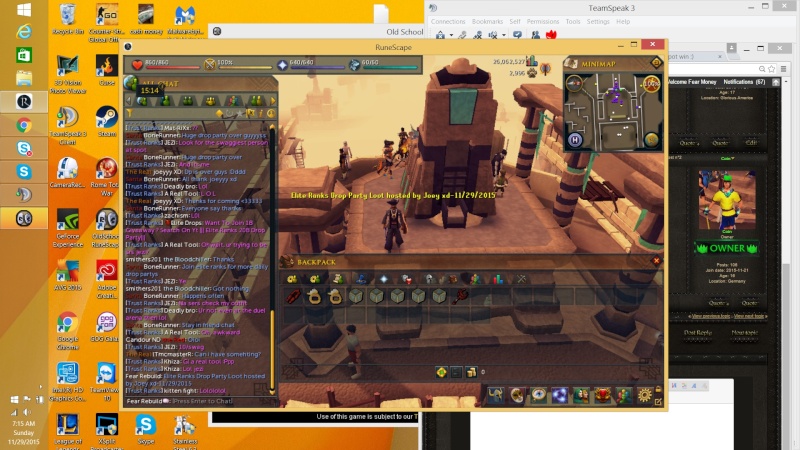 1208k profit.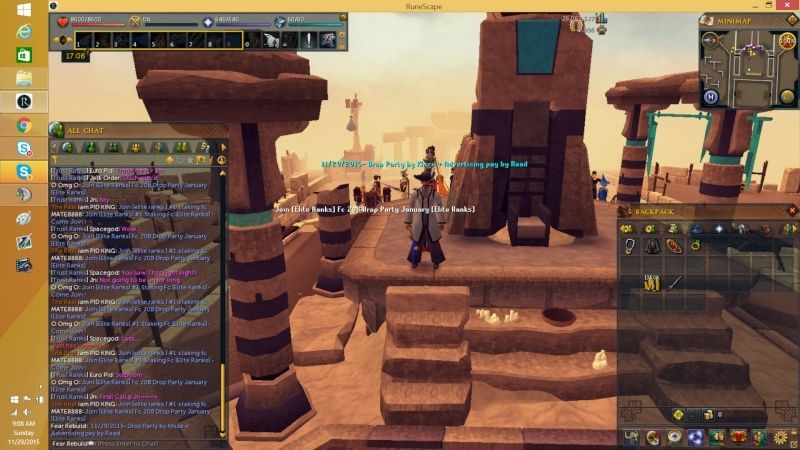 1572k profit.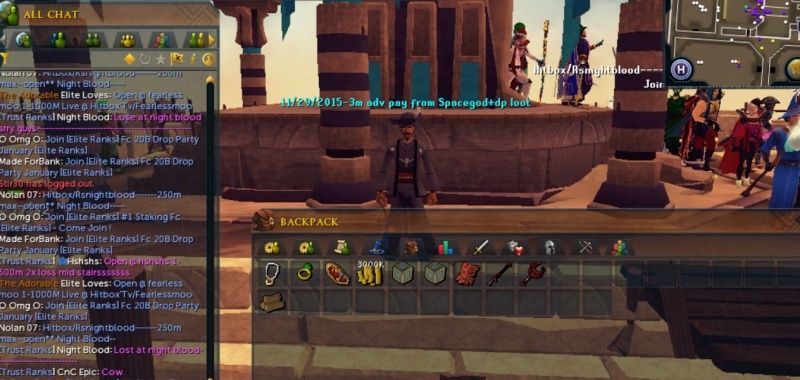 3856k profit.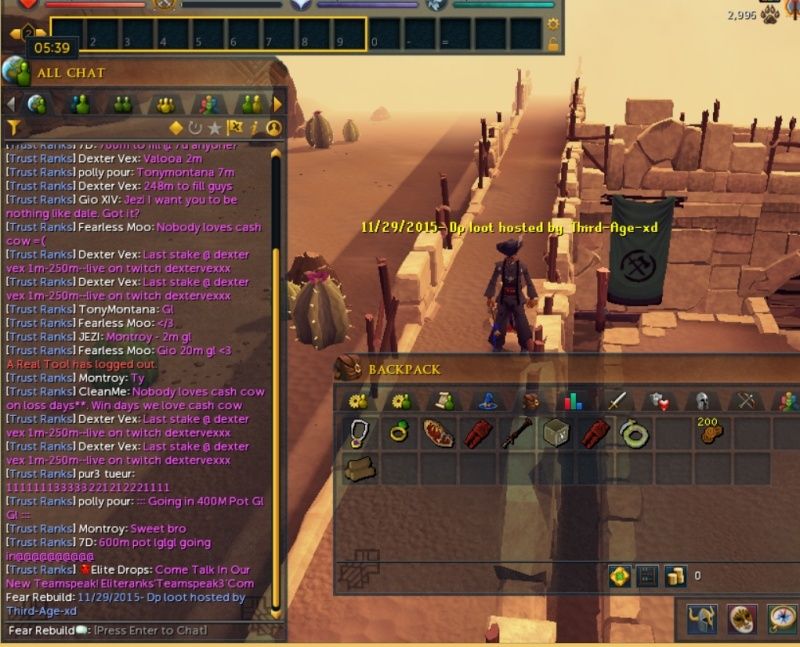 788k profit.
1802k profit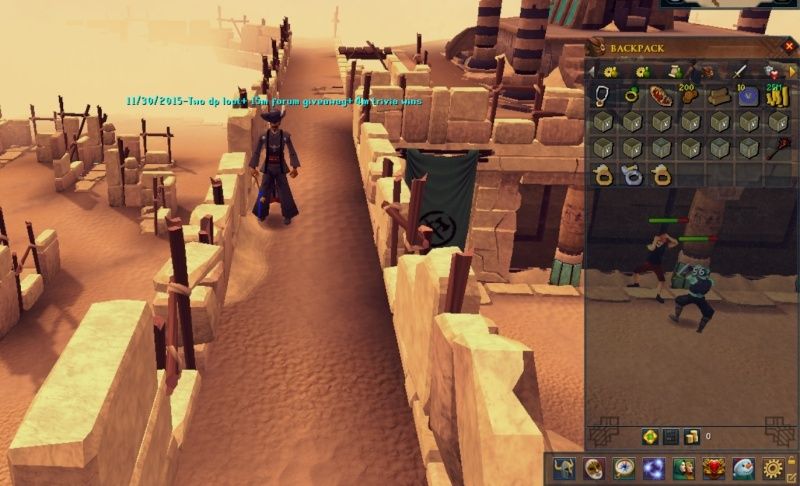 15m+2409k+4m=21.49m profit from thisone.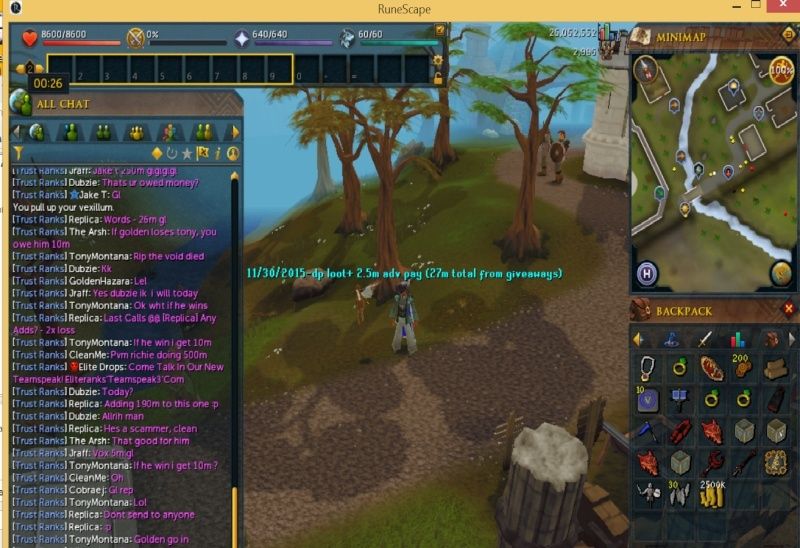 2409kprofit or so i believe.
Last edited by Fear Money on Tue Dec 01, 2015 2:38 am; edited 3 times in total